As the summer of 2020 progressed, things in hubby and wifey George and Denise Peck's life got weirder and weirder (sound familiar?). While their professional lives and careers are now a "work in transition," they are getting back to their first loves, radio and music.
George Peck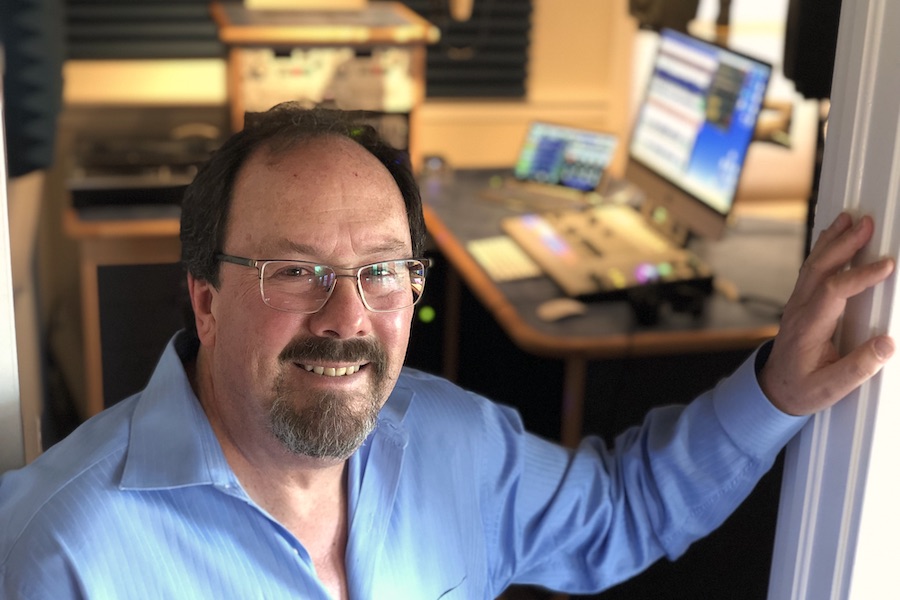 George has been involved with traditional radio for a long (long… long) time, most recently wrapping up 16 years of volunteer involvement with three Denver, CO area public radio stations. He first sat at a radio station microphone at a small AM station in his home town in Wyoming during Christmas break when he was in 9th grade. While his full-time career transitioned to software and tech, radio really is his first love. OtherSide.live benefits from his realized dream of building his own home digital radio studio. He conceived the original Other Side of KUVO for the Denver jazz station's HD3 channel (don't worry, nobody else knows what "HD Radio" is either) in 2009. OtherSide.live is the 2020 re-imagining of that concept in a pure on-line environment with no more need to edit out four-letter words from songs.
Denise Peck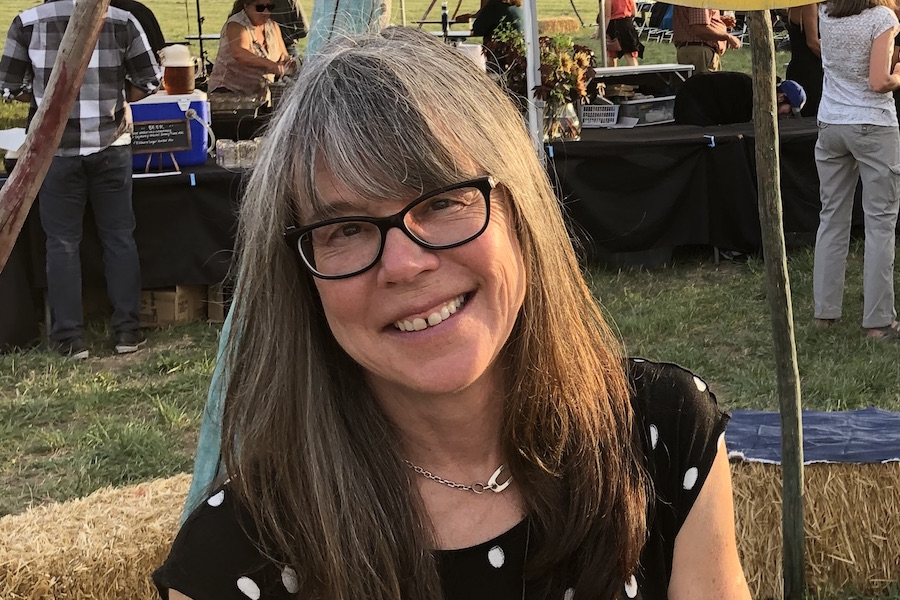 Denise's love of radio began, as many others did, by listening to legends like Larry Lujack and Steve Dahl on the school bus or with her portable radio. If you know those names, then you were a radio fan like Denise (and, you know where she grew up). While she hasn't been on the air, she's continued her radio love by supporting public radio, both financially and with volunteer work. Her primary involvement with OtherSide.live is jamming it down as many people's throats as possible, continuing her sales and marketing efforts from other Peck business ventures. She occasionally dabbles in on-air production (you can hear her on a few promos), and takes direction well 😀.